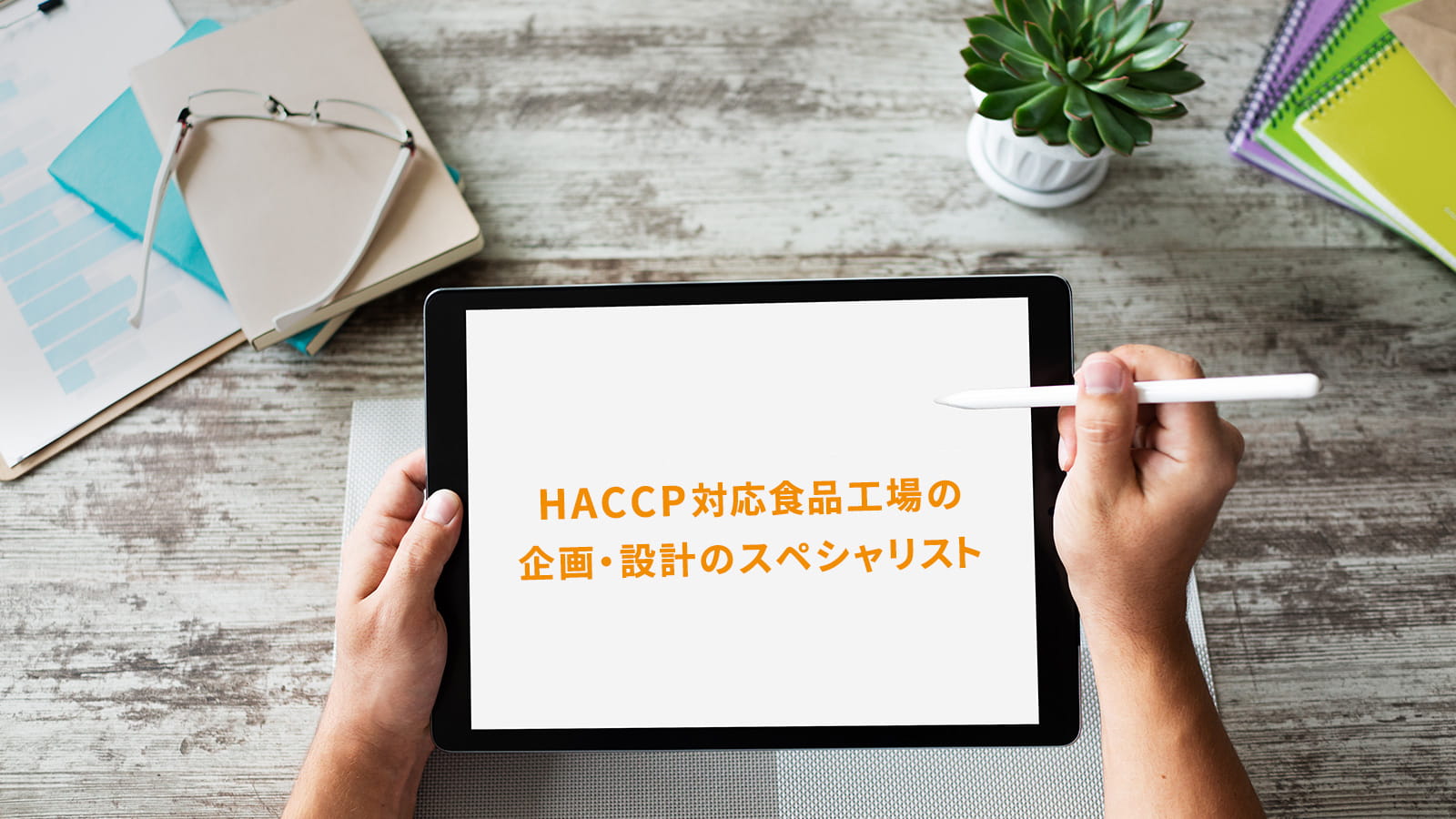 Design Policy
We, Nike Standard Corporation are Senior registered architect office specializing in planning and design for the HACCP-compatible food plant.
Low Cost
We reduce costs to the limit
We propose some budget specifications for the HACCP plant, however they are normally expensive.
Target unit price per Tsubo (approx. 3.306㎡)
New Construction : 800,000 - 1,000,000 yen
Renovation Work : 400,000 - 800,000 yen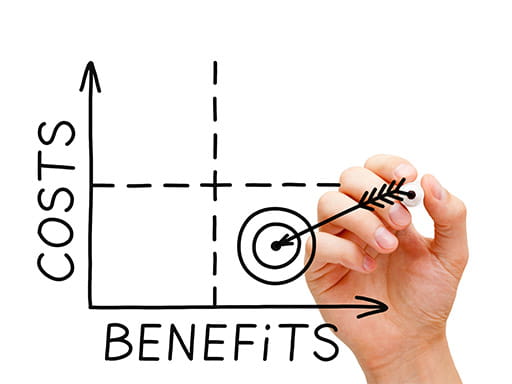 Simple Design
By layout for simple line of flow
We propose a simple layout giving priority to line of flow.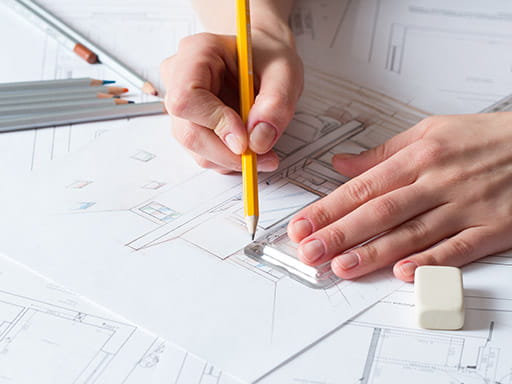 Customer Standard
We propose a design for the food plant based on the customer's standard
We propose some plannings for the standard of the production.
We perform design works at a low-cost and speedy because our identical staff members work from planning,design through supervision.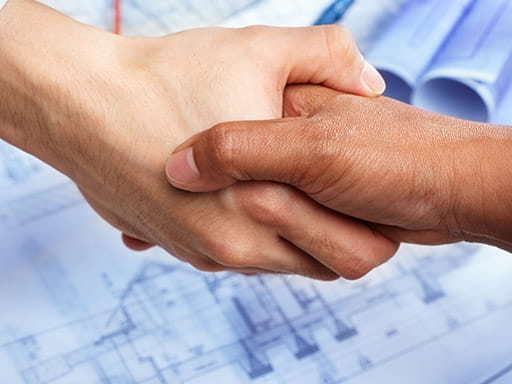 Motto
We are design office who places emphasis on the equipment design.
We are good at connection with the equipment of production machineries and frequent meetings.
We work for the construction guidance and supervision to the contractor recommended by the customer.